TRUE FRIENDS NEVER APART MAYBE IN DISTANCE BUT NEVER IN HEART

HELEN KELLER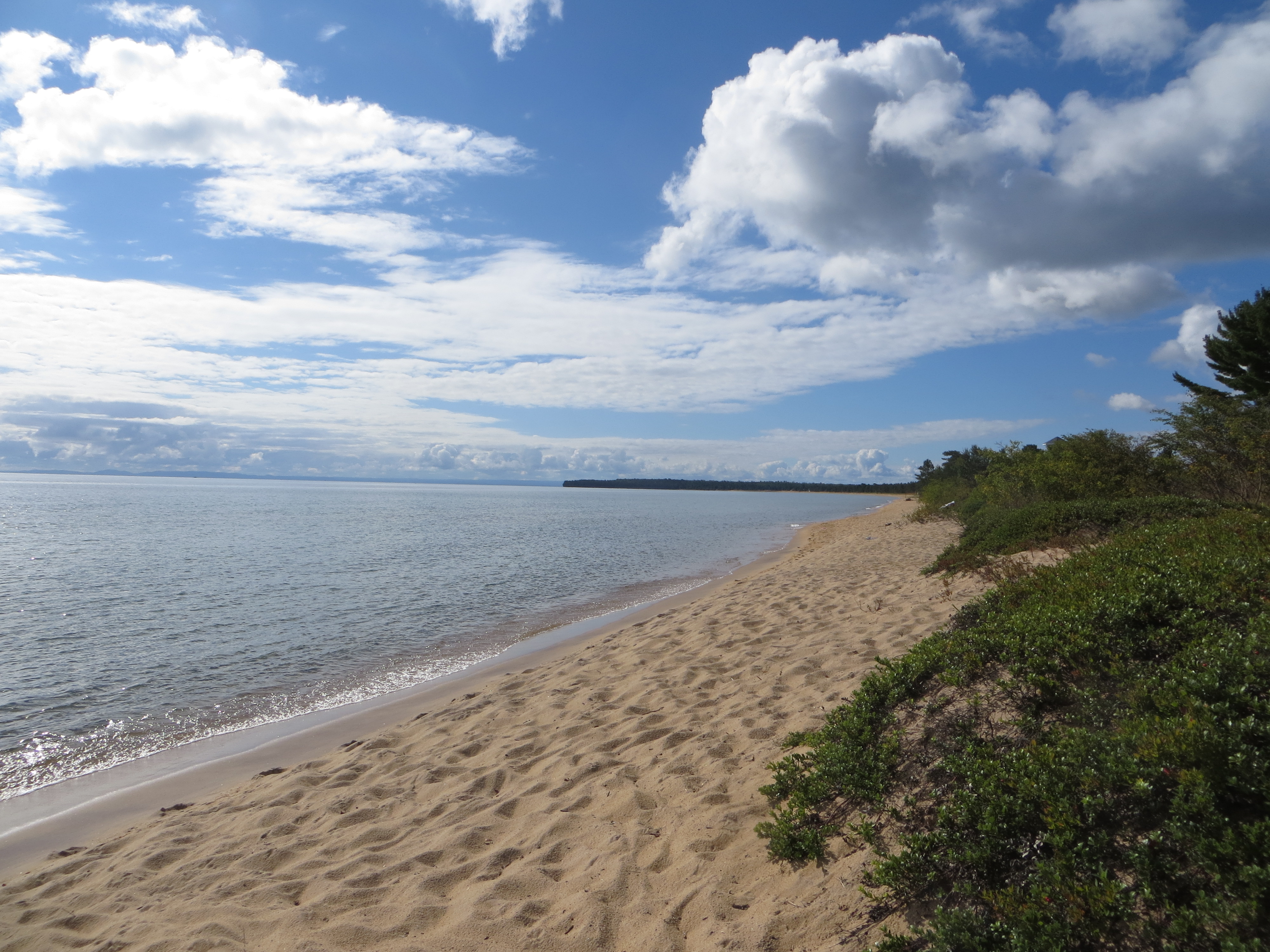 Don't worry, I'm just a phone call, email, video call, text message or g-chat away.
I also have extensive experience working remotely with companies all across the U.S. I have the technical, communication, and organizational skills to get any job done from a distance. Which means I can enjoy all the beauty that Michigan's Upper Peninsula has to offer, while delivering killer results on time and on budget.
SEND ME A NOTE AND I'D BE MORE THAN HAPPY TO DISCUSS YOUR PROJECT WITH YOU.